Our History – Established 1969
The Troop was first charted in September of 1969. Burl Howard, Howard Larson and George Braun felt that Rancho Bernardo was growing large enough to support a Troop of its own. Burl became the first Scoutmaster, Howard became the awards chairman and George became the committee chairperson.
"The concept was to be an outdoor troop with lots of hiking and exploring. Highlights of the Scout year were to be training for weeklong treks, water safety preparation and anything else that we could think of that would be fun for the Scouts and could include the fathers." The original charter members were Greg and Mike Braun, John and Mike Colgan, Paul Larson, Mark Howard, William Tillerson, David Tillerson and Steve Telian. This membership rapidly grew with a large number of transfers and new members.
The Troop was originally sponsored by the Rotary Club of Rancho Bernardo. It is now sponsored by the Rancho Bernardo Community Church. We have met in a number of locations as we grew, including Hope Methodist Church, The Rancho Bernardo Swim and Tennis Club and now at the Rancho Bernardo Community Church.
In the early history of the Troop, Mr. Braun helped to establish the co-ed Explorer Post 2680. This group provided an opportunity for older Scouts and teenage girls to participate in High Adventure activities, in which it is reported that the girls were quite able to "hold their own." Mr. Braun was transferred to Colorado and the Post was deactivated with his transfer and the aging out of most of the Scouts.
A co-ed Venture Crew 680 was established providing an opportunity for older boys and girls to participate in many high adventure activities such as Philmont, Boundary Waters, Sierra Treks and many Troop outings. Bud Fosdick, Dorothy Long, Chris Barr and Barbara Weeks were Crew Advisors during this time period before the Crew was deactivated in 2009.
Where We Have Been
Out of State Hiking - Grand Canyon Rim-to-Rim-to-Rim, Havasuapi, Zion, Great Basin, Rainbow Bridge, Paria Canyon, Grand Gulch

In State Hiking - John Muir Trail thru hike, Sierra Nevada Mountains, Mt. Whitney Trail & Mountaineers Route, San Gorgonio, Nine Peaks, San Jacinto, San Bernardino, San Antonio, Baden-Powell, Joshua Tree, Pacific Crest Trail (San Diego section)

Cycling - Oregon to San Francisco, San Francisco to San Diego, Death Valley, Double Century

Canoeing - Minnesota's Boundary Waters, Green River, Colorado River from Hoover Dam to Imperial Dam

World Jamborees - Norway, Holland, Australia, England, Korea

National Scout Camps - New Mexico's Philmont, Alaska's Northern Lights, Florida Sea Base, Minnesota's Northern Tier Boundary Waters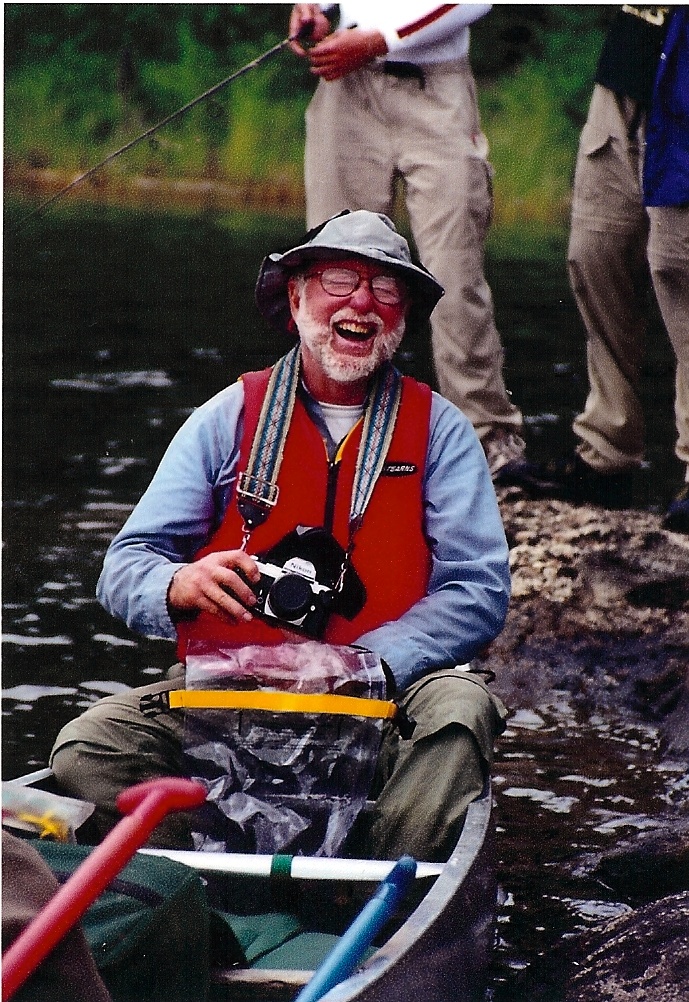 Eagle Scout Scholarship
We are pleased to offer a scholarship to a Troop 680 Eagle Scout who is graduating from high school and attending either a university, college or technical school. Funds for this scholarship are from specific donations and not Troop general funds. The requirements are summarized in the application. Download Scholarship Application
SCHOLARSHIP DONATIONS
If you are interested in making a donation to the Eagle Scout Scholarship, please contact scoutmaster@troop680.org